Highly Versatile Voice
On a daily basis, Scott's voice can be heard on local TV news stations around the nation as station image voice, nightly news promos, all sorts of commercial spots, high energy automotive spots, as well as regional and national law firms advertisements.
Fast Turnaround
We understand the need for speed in completing your production. That 's why we insure your voice over request is completed in a timely fashion to meet the deadlines needed to please you and your client's sometimes demanding completion deadlines.
Professional Courteous Service
Scott takes pride in his work and he looks at each and voice over request as a partnership with your station. In other words, his voice is his signature and he gives you exactly what you're searching for on each and every one of your projects.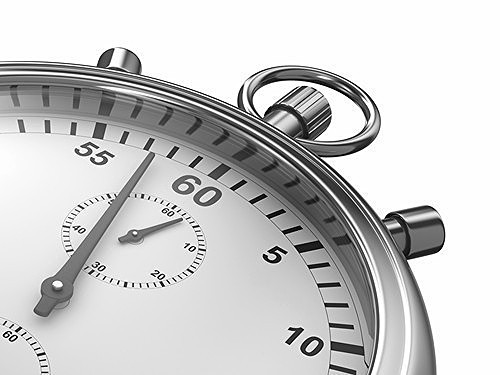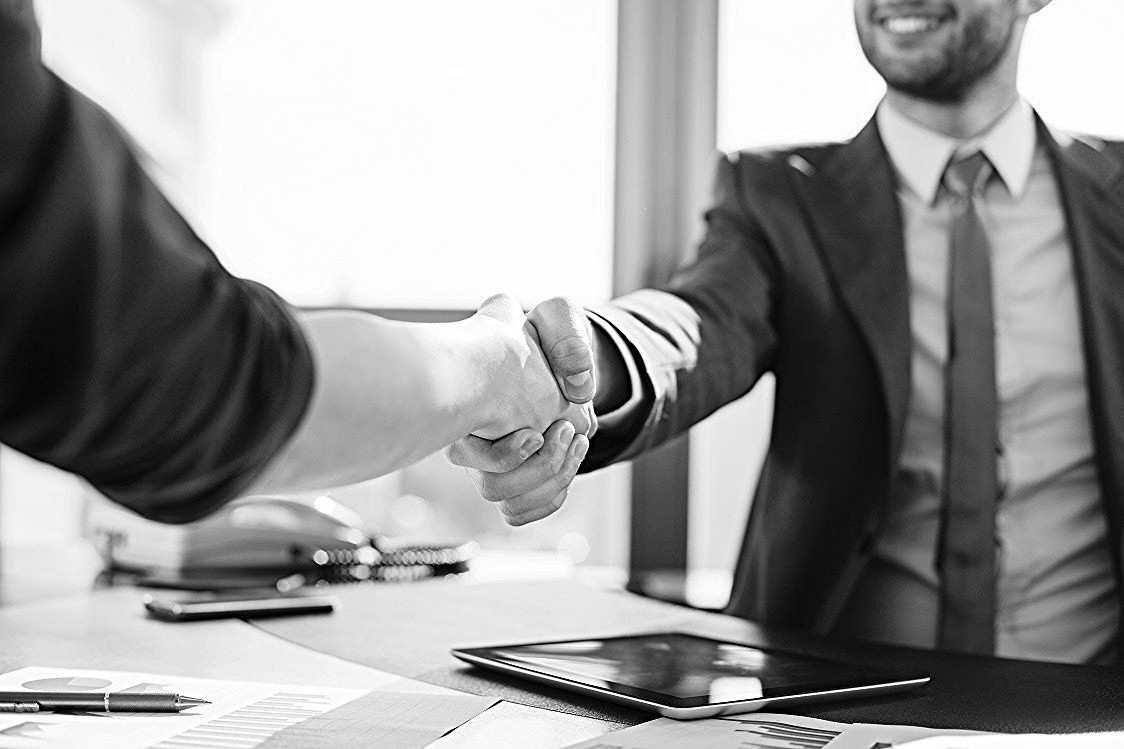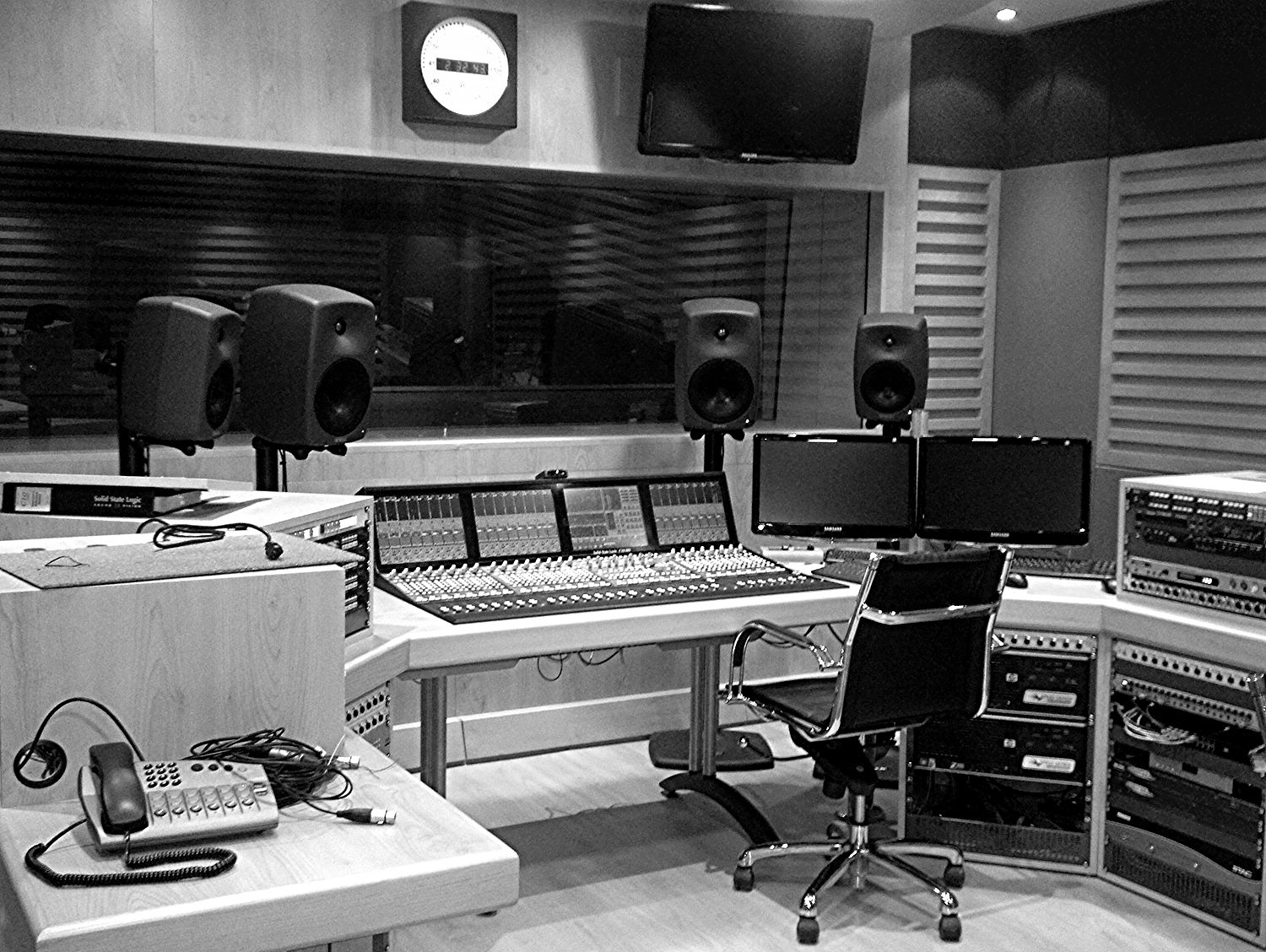 Voice Over Talent Scott Perry is a professional voice over talent and voice actor performing Local Television News Imaging, Nightly TV News Station Promos/Topicals, Radio Station Imaging, Television and Radio Commercials, Automotive Spot Voice Overs, Narration, Law Firm Voice Imaging and Instructional, Training, Medical, and Explainer Video voice overs from Coast to Coast and around the world.